The Cybec Foundation supports the MSO to organise and run the Cybec 21st Century Australian Composers' Program each year.
The program selects four participants to be mentored by leading Australian composers and compose a 10-minute piece. The four pieces are performed by the MSO in a showcase, following which, one of the four participants is chosen as the MSO's Young Composer in Residence and commissioned to write further pieces.

Since 2003 when the program was introduced, 60 composers from across Australia have had works commissioned and performed by the MSO. All have continued onto widely diverse creative practices and the MSO has offered several subsequent commissions to graduates of the program.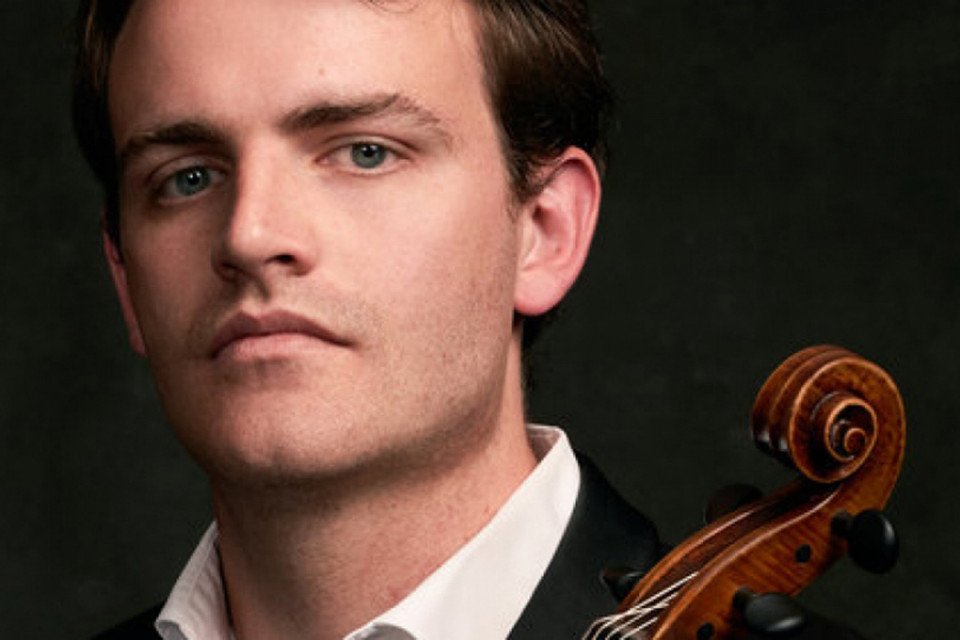 Matt Laing – 2021 Cybec Young Composer in Residence
Matt has been writing music since he started university, sketching ideas whilst training to be a viola player, and completing a Bachelor of Music/Bachelor of Commerce at the University of Melbourne.
Learn more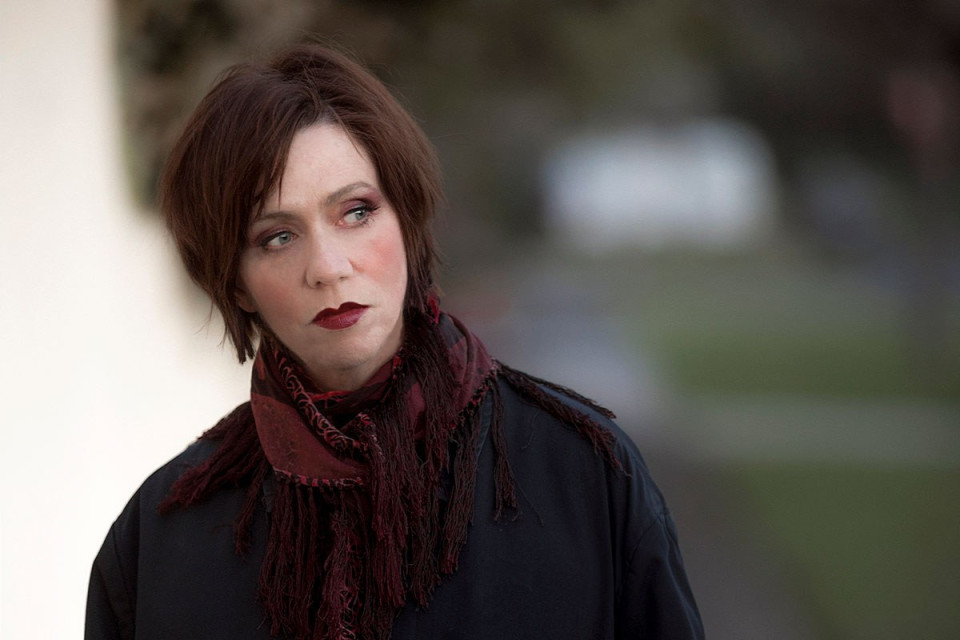 Mary Finsterer – Lead Mentor and Artistic Advisor
Described by critics as one of Australia's most innovative composers, the music of Mary Finsterer spans more than three decades. Throughout that time her music has traversed a range of approaches that brings together current innovations with Renaissance inspired style, from the concert platform through to music for the screen.
Learn more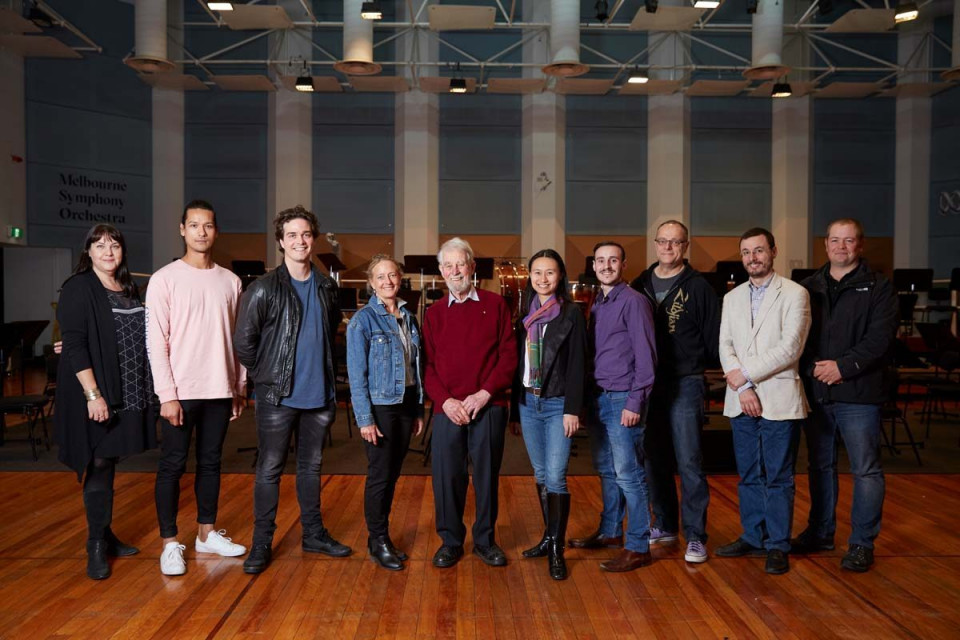 Applications
Applications are currently closed. Please check back in the future.