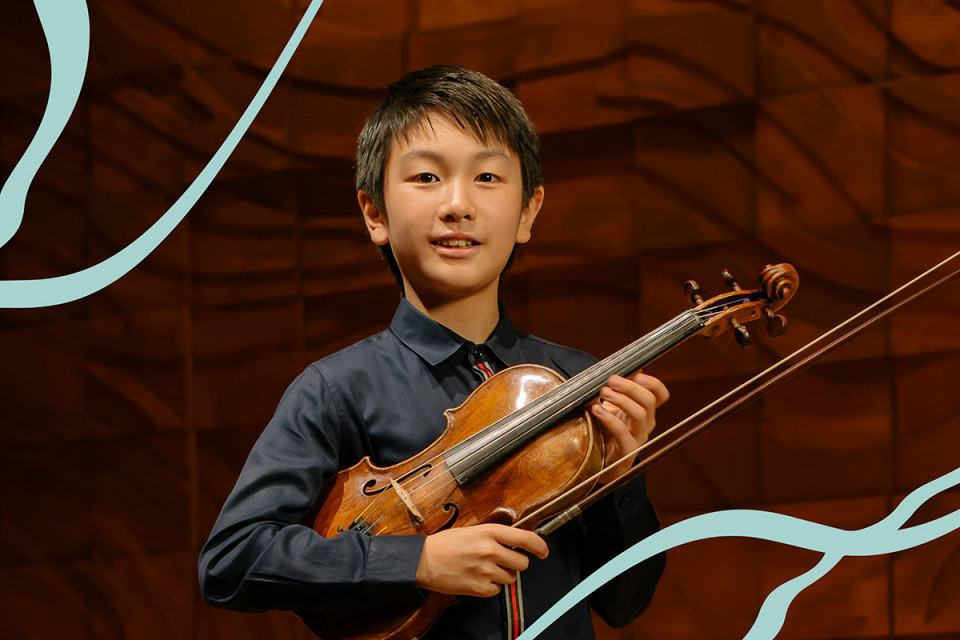 Mozart and Tchaikovsky | 16 & 17 September
A delightful program of music at a 6pm concert time. Enjoy William Grant's luscious Mother and Child, Tchaikovsky's Violin Concerto: first movement featuring child prodigy Christian Li, and finish with Mozart's Symphony No.39. Tickets from $59.
Book now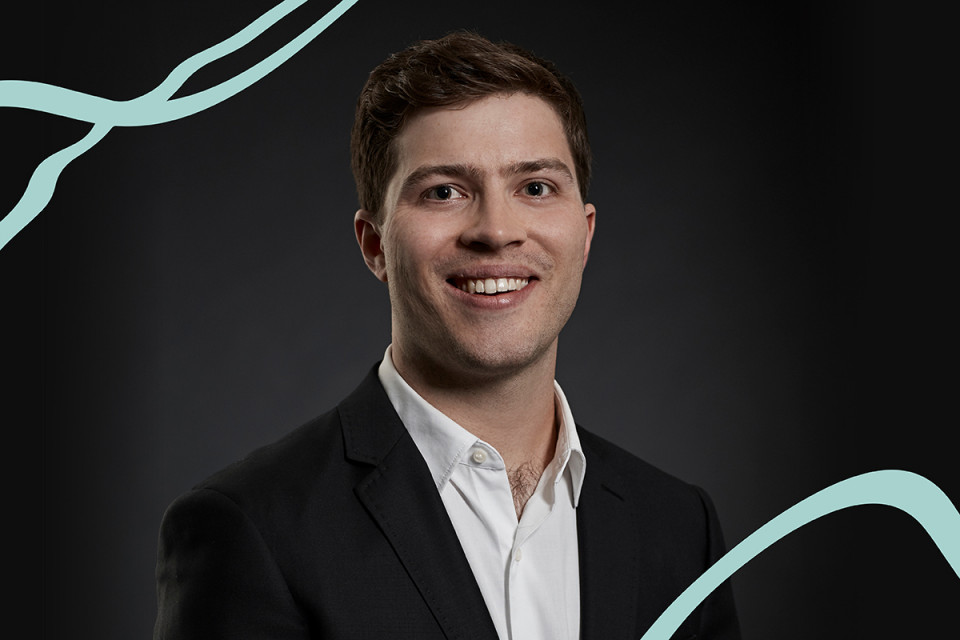 Tchaikovsky's Sleeping Beauty | 16 & 17 September
Be swept away in the magic of music in the performance of Tchaikovsky's infamous Sleeping Beauty Suite. Also performed is William Grant's luscious piece, Mother and Child. An 8.30pm concert time, with tickets from $45.
Book now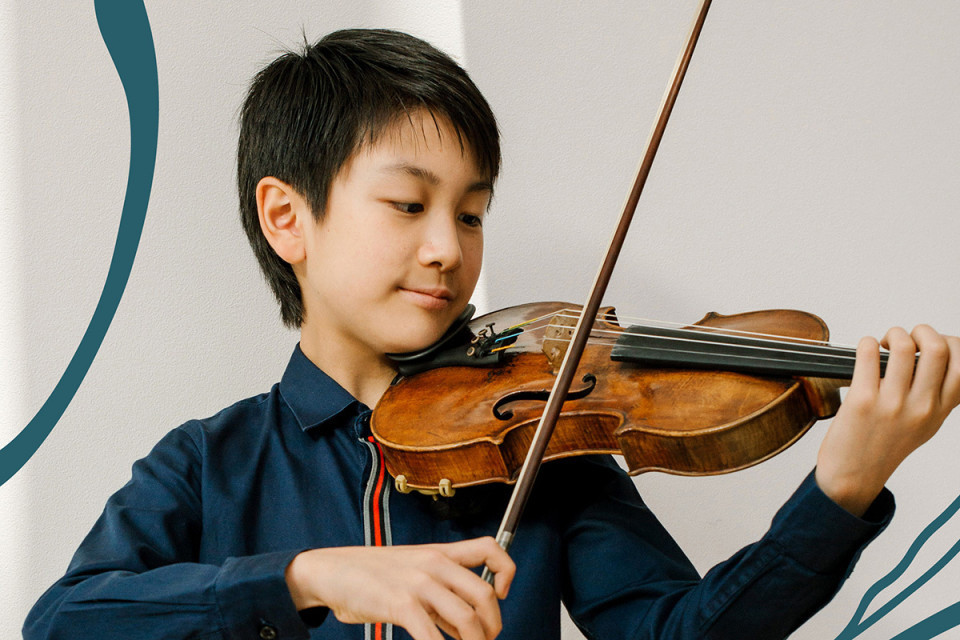 Tchaikovsky and Beethoven | 23 September
Enjoy an exquisite full performance of Tchaikovsky's Violin Concerto performed by prodigious violinist Christian Li. This concert finishes with Beethoven's deeply moving Symphony No.4. Tickets from $85.
Book now